Welcome to TurboTax's Community!

Level 5
Mark as New

Mark as Read

Bookmark

Subscribe

Email to a Friend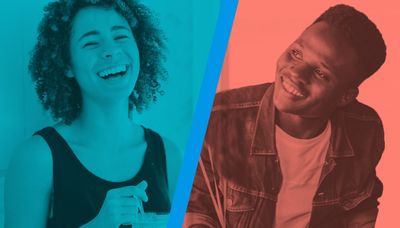 If you are as excited as we are to engage in discussions, ask questions, and share knowledge with others, you've come to the right place!
About the Community
This is a safe place where you can ask and answer any question you might have about taxes, finances and beyond. You can share your ideas, find tips and tricks and connect to others like you.
Ask & Answer Questions
Got a burning question about taxes and beyond or TurboTax/Turbo product? Consider this your NEW secret weapon to getting all of your questions answered by dedicated specialists and possibly your new best friends.
Click here to ask a TurboTax question | Click here to ask a Intuit Turbo question
Connect to Others
Two heads (or in this case a thousand+ heads) are better than one, connect with individuals or groups to take use of the community knowhow.
Click here to see our groups and connect with fellow community members
Achievements
YOU are what helps make this community exceptional. Get rewarded with badges for your contributions, everything from posting your first topic, liking great content or cheer on your fellow community members.