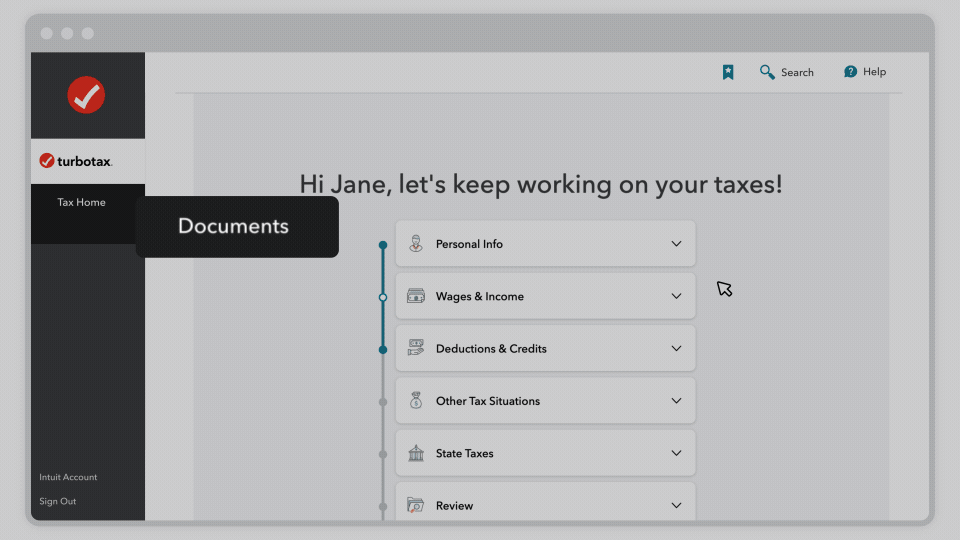 If you used TurboTax to file your previous tax returns, here's how to view and download your prior-year returns. You can access returns for the past seven years.
Sign in to your TurboTax account. Make sure you're using the same TurboTax account (same user ID) as in prior years
Select Documents from the side menu
Use the drop-down menu to choose the tax year you want and then select Download tax PDF
If you're signing in for the first time this year, you may need to answer some questions before you get to the Tax Home screen where you can access your prior year returns.
Need to prepare a prior-year return? Go here instead.