Who is the Moderator Team?
The Moderator Team supports our community by monitoring the daily activities of all contributors. We do this by...
Carrying out the Community Vision and Guidelines
Sustaining a welcoming environment
Sharing community feedback
Ensuring proper etiquette
Resolving conflict and removing inappropriate content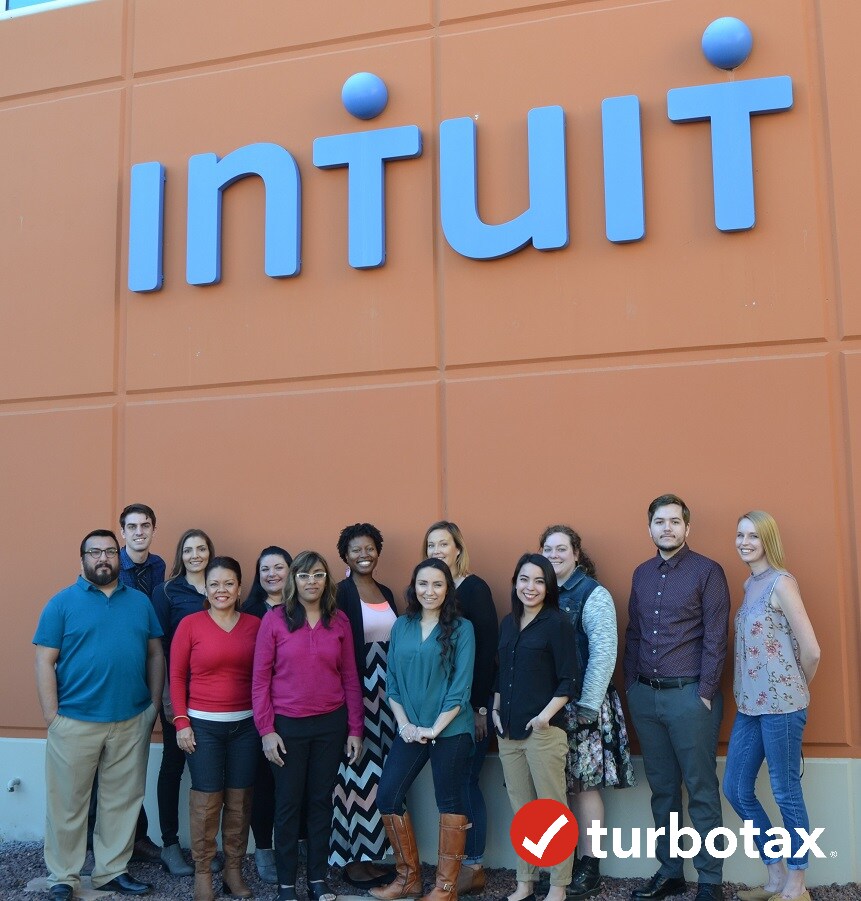 L6D1rgiEB
p_cg_tto_us_lc_na_question:L6D1rgiEB_US_en_US
Why do you want to report this?