Where can I find my 2016 AGI?
If you're trying to verify your 2017 return for e-filing: Use your 2016 AGI from last year's return.
Looking for your full 2016 return? Use these instructions.
Depending on your form, your AGI (regardless of the year on the form) can be found on the line indicated below: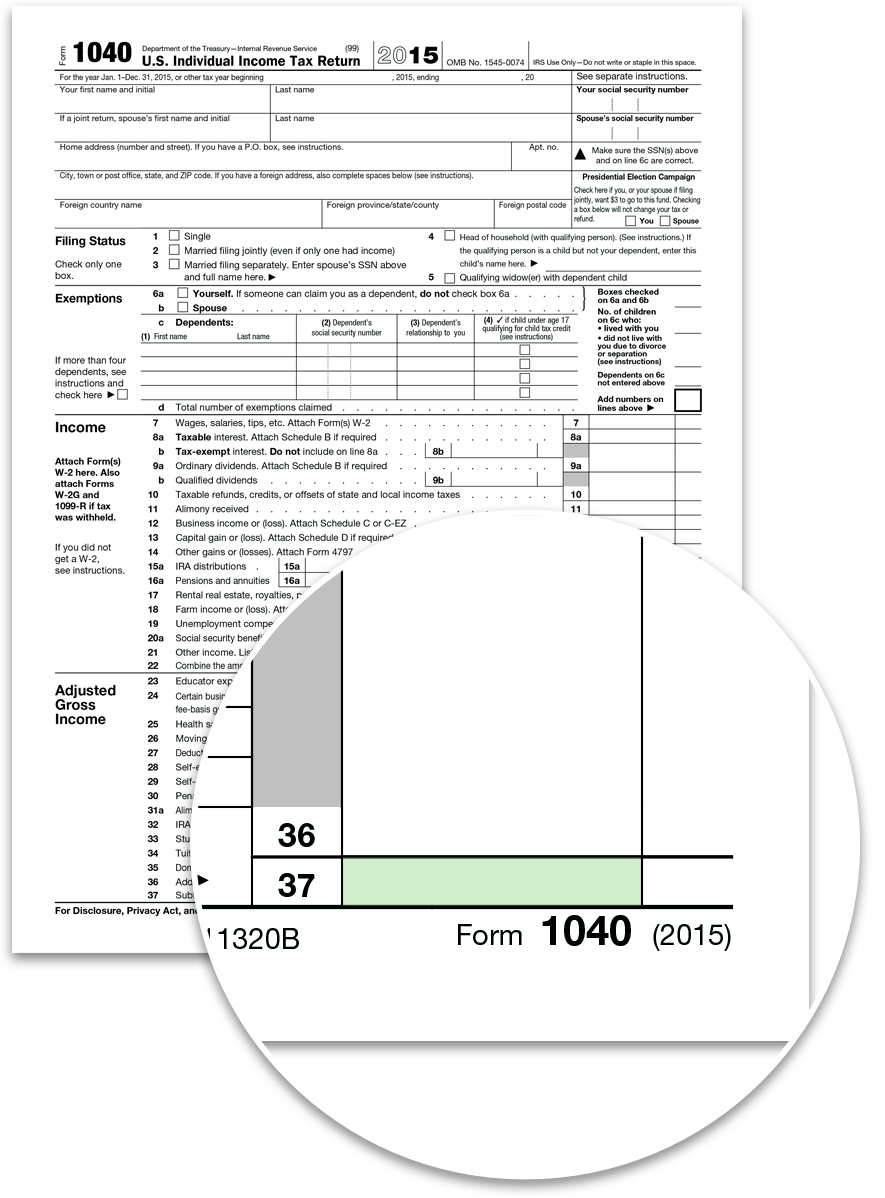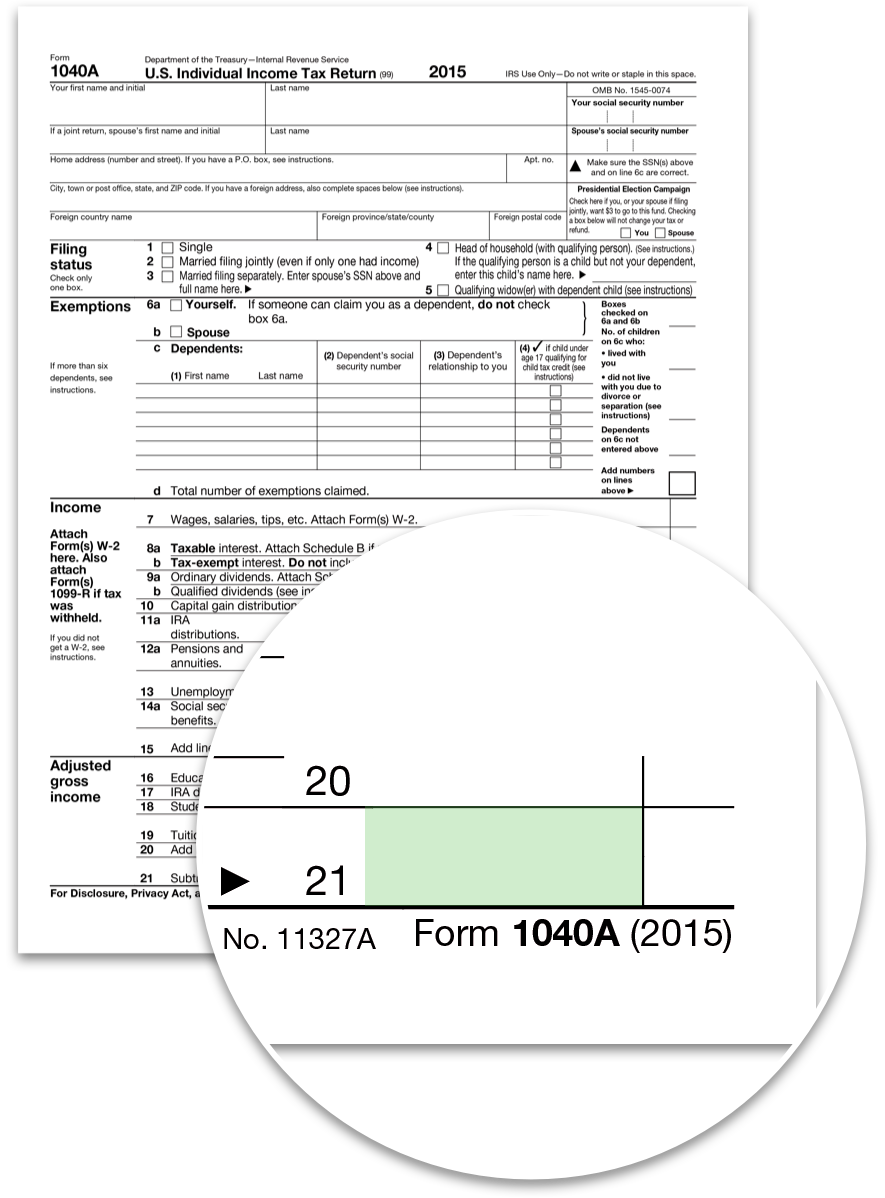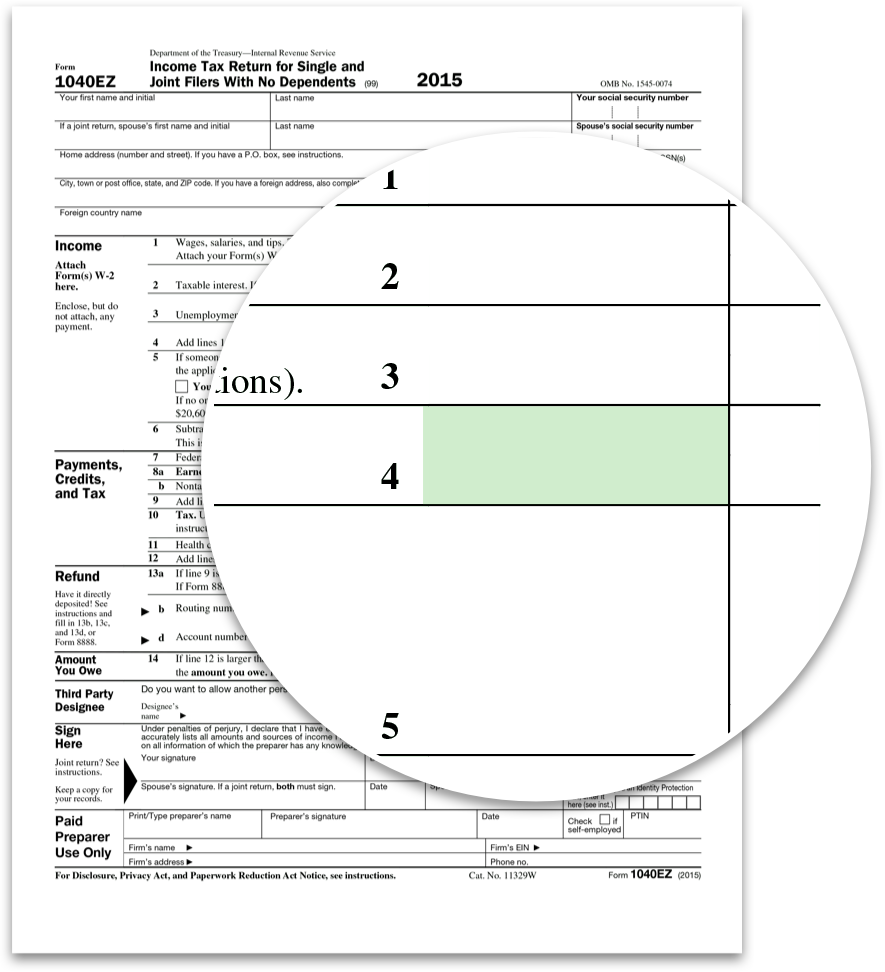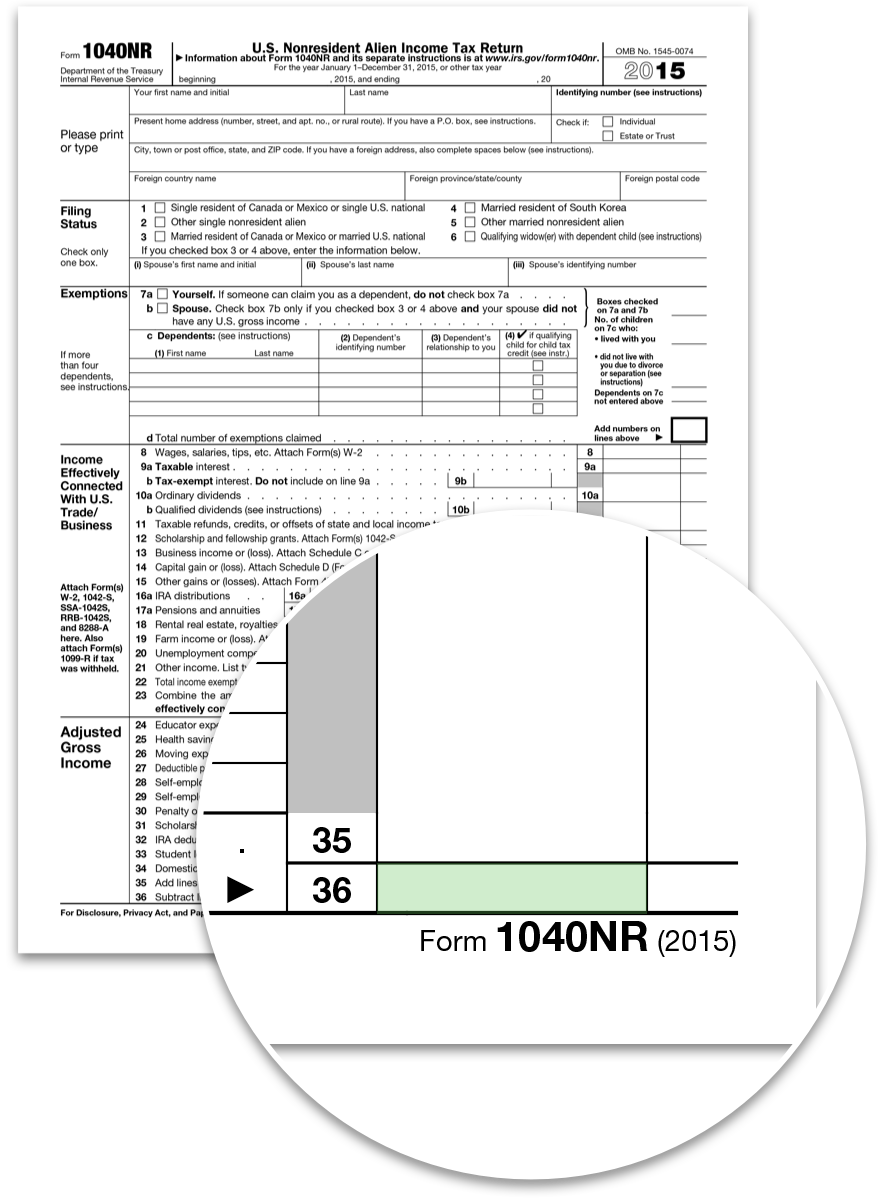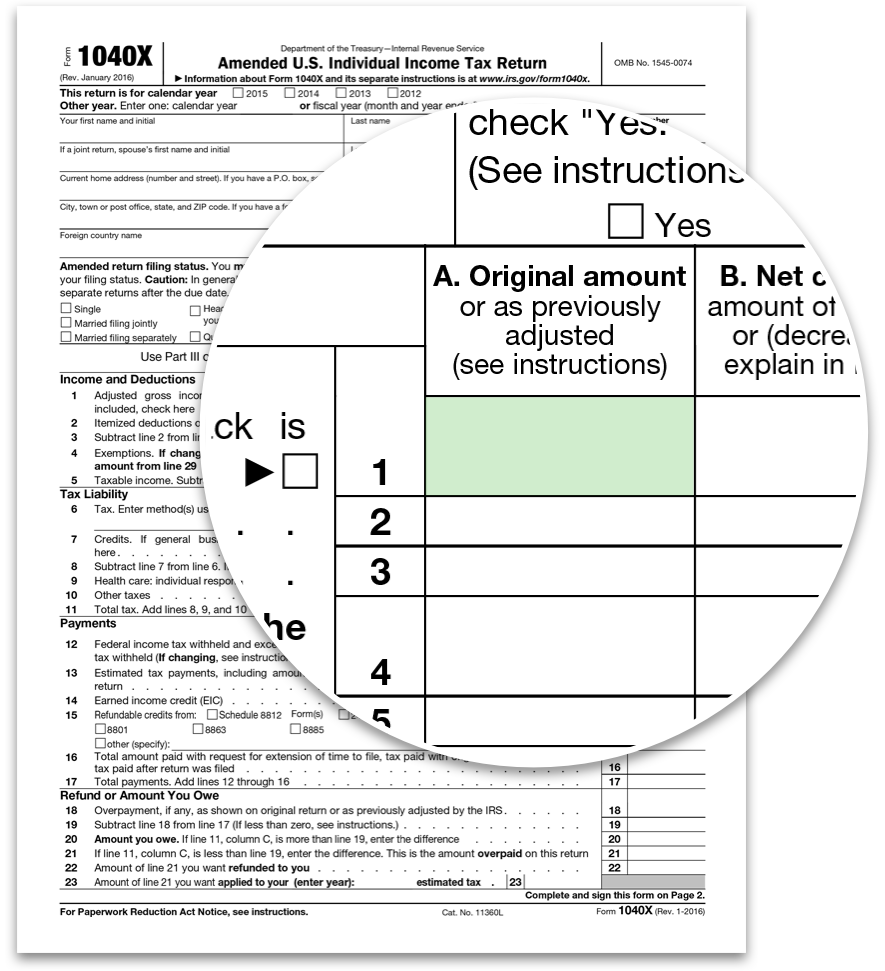 Your W-2 doesn't have your AGI.
If you're using the TurboTax CD / desktop version (with a Deluxe or higher account), you can also find your 2016 AGI by opening your return in Forms Mode and viewing your 1040 form.
If you still haven't found your AGI, have a look below at other possible options for you under Related Information.
GEN85542
Why do you want to report this?