TurboTax Installation Hangs at 0%
The TurboTax installation program hangs at 0%.
The Windows Installer is damaged.
These steps are for Windows XP. For Windows Vista, 7, 8 and 10, access the Task manager by pressing Ctrl+Shift+Esc:
Press Ctrl-Alt-Del, and then select Task Manager.
Click the Processes tab, and then click Image Name to alphabetize the processes.
If msiexec.exe is in the list, select it, and then click End Process.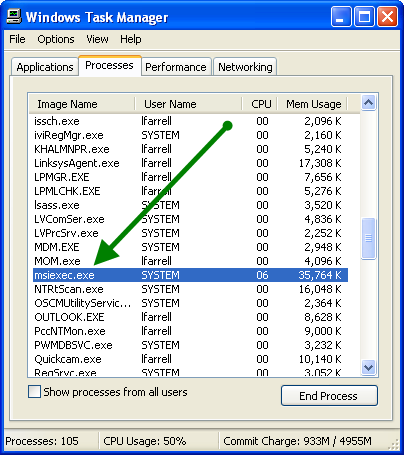 On the Windows taskbar, click Start, then Control Panel.
Double-click Administrative Tools, and then Services.
Locate and open the Windows Installer service.
Verify that the startup type is manual and the service status is stopped.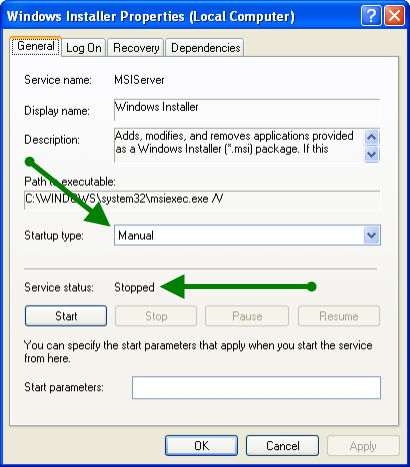 Install (or update) TurboTax.
SLN12406
Why do you want to report this?