How do I find last year's AGI?
Your 2016  Adjusted Gross Income (AGI) will be in your  TurboTax Timeline as long as you're using the same account as last year.
Simply log into TurboTax using the same UserID as you used last year, and click on Tax Timeline to find your 2016 return.
If you amended your return at any time, you'll need to use the original unamended return that you filed initially. The IRS will use your original AGI to verify your identity if you're e-filing. (Your W-2 doesn't have your AGI.)
If you're using the TurboTax CD / desktop version (with a Deluxe or higher account), you can also find your 2016 AGI by opening your 2016 return in Forms Mode and viewing your 1040 form.
This list shows exactly where to find your AGI, depending on the form you used: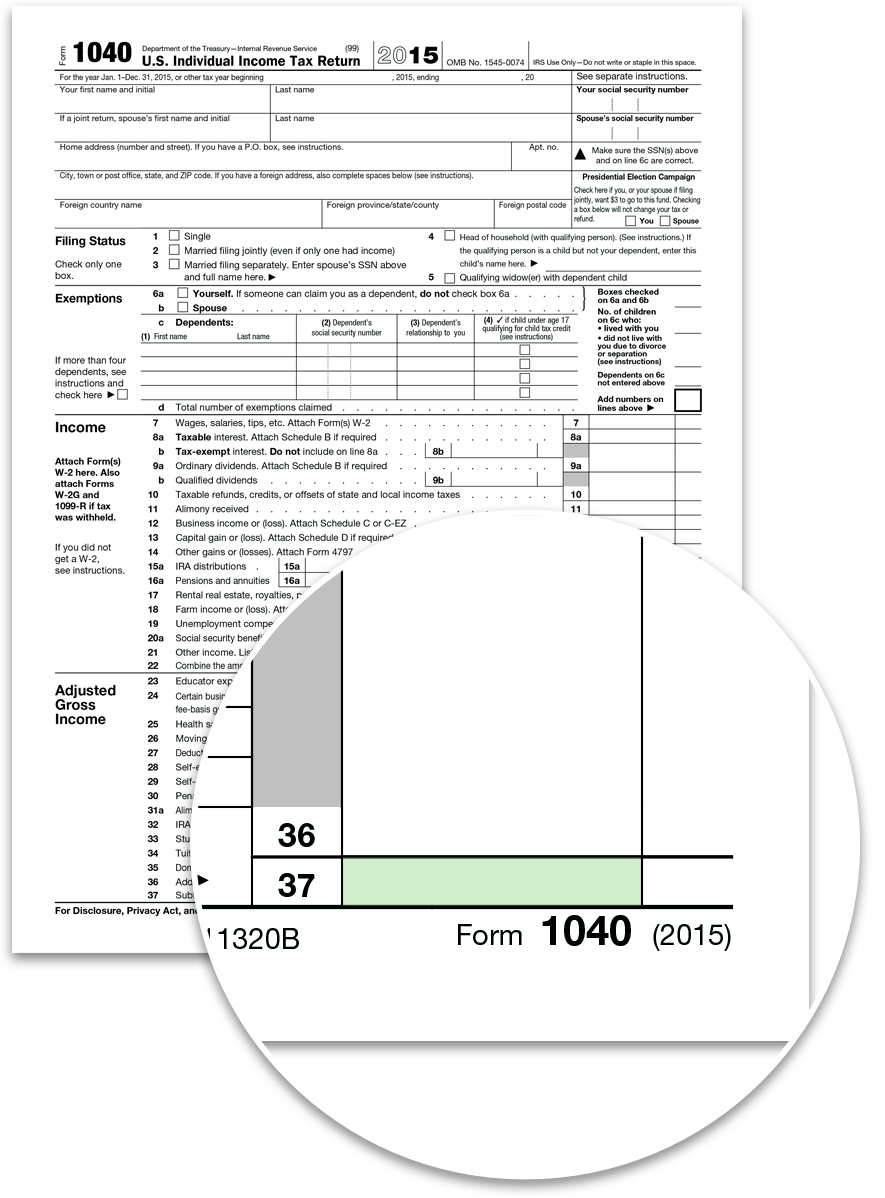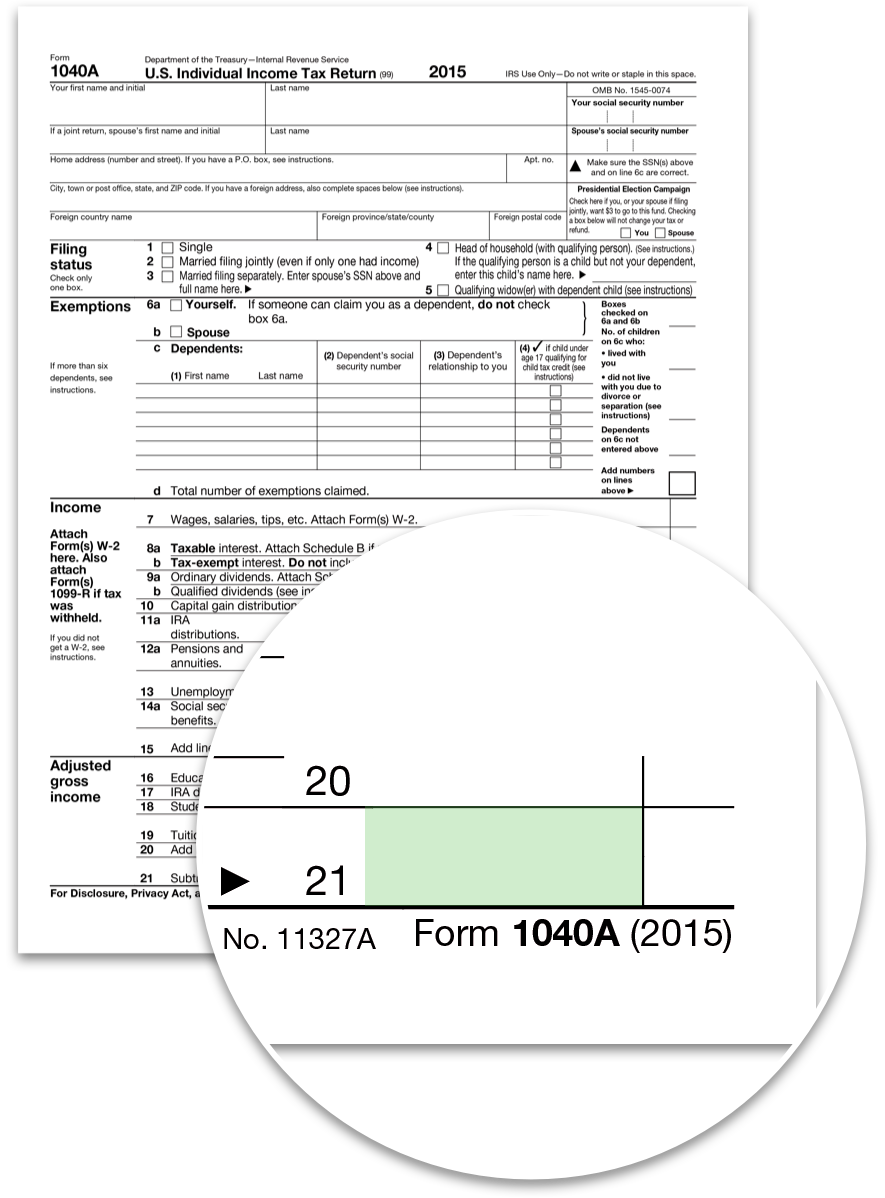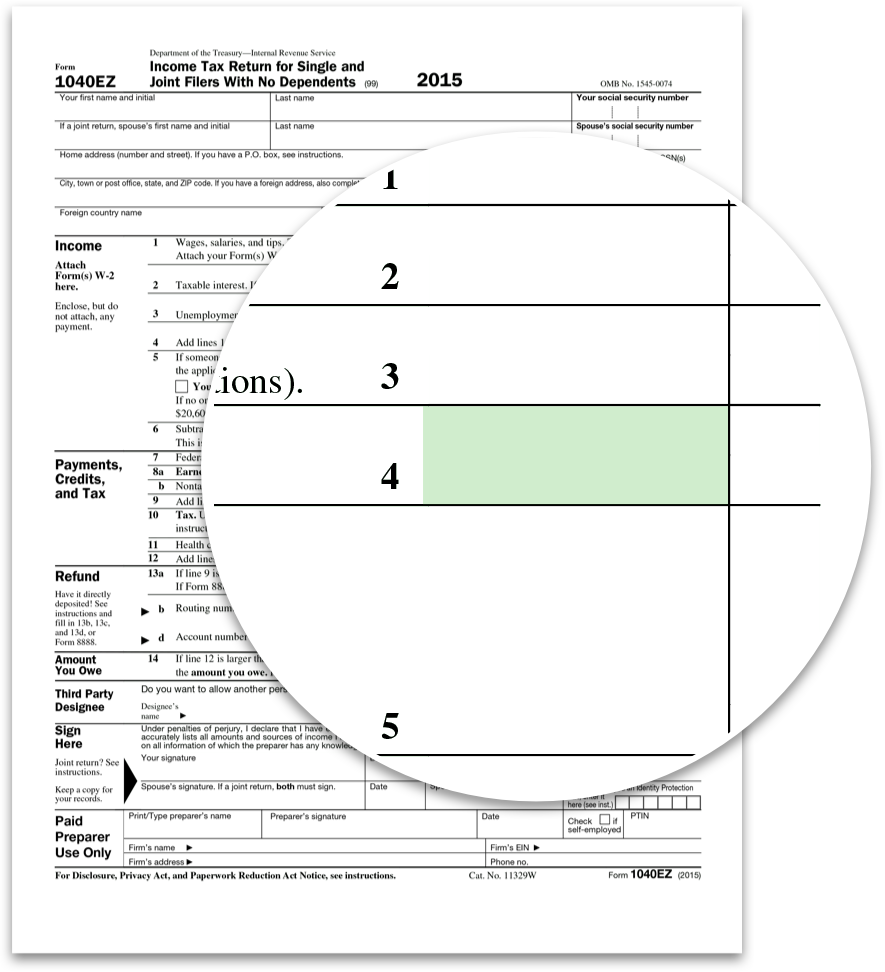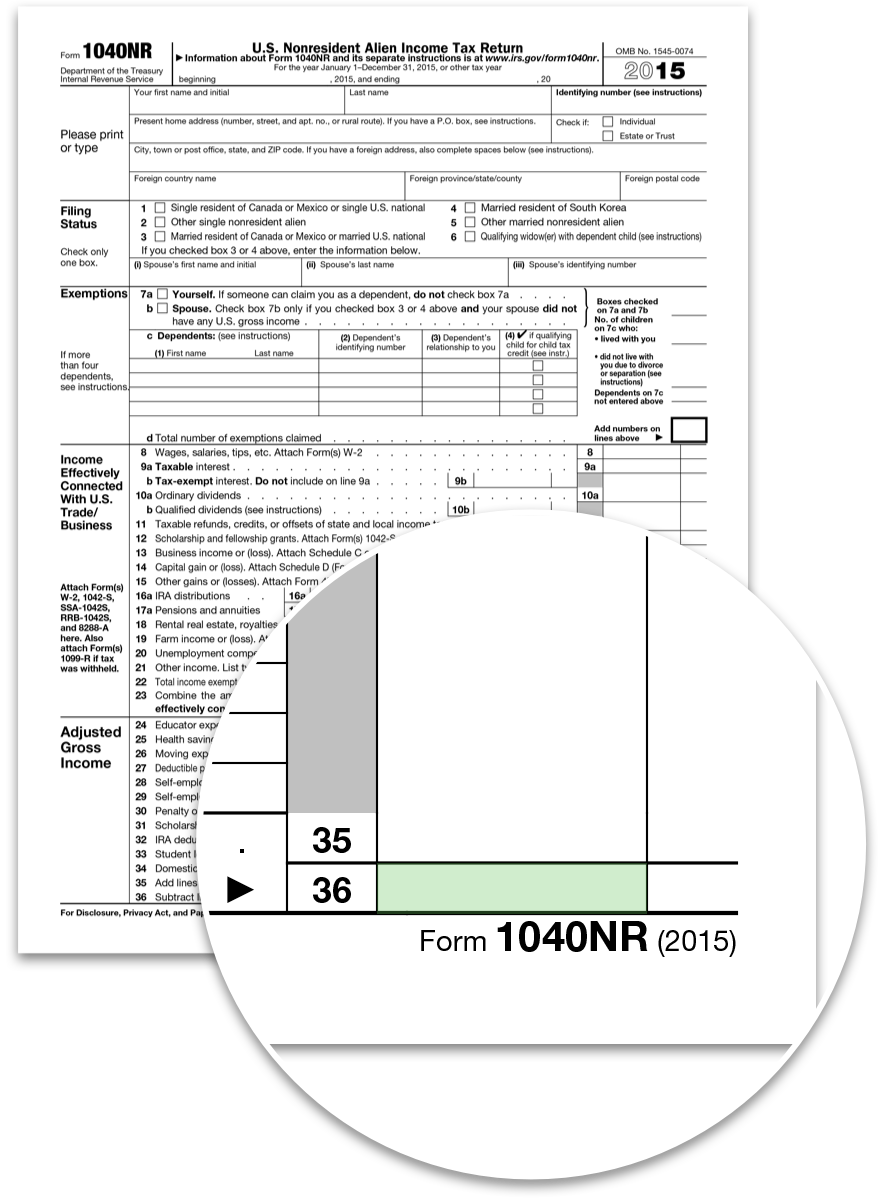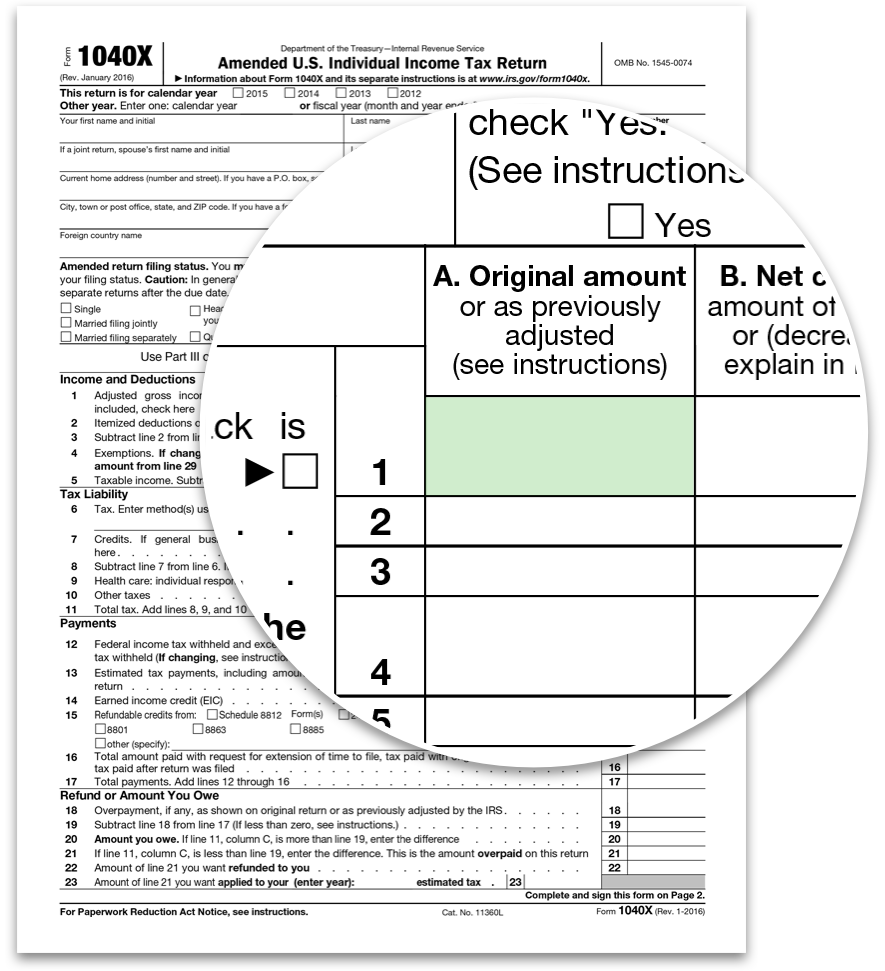 GEN12049
Why do you want to report this?