How do I find last year's AGI?
You can find your 2016 AGI in a number of ways:
In your TurboTax Online or Mobile app account under Your tax returns and documents
On your 2016 originally filed tax return, form 1040 (Line 37), 1040A (Line 21), 1040EZ (Line 4), 1040NR (Line 36), Form 1040X (Line 1, column A)
By ordering a transcript on the IRS Get Transcript site, or buy a full copy of your return by following the instructions here.
The IRS requires your AGI for identity verification (unless you didn't file 2016 taxes; in that case enter 0 as your AGI) when e-filing, but as long as you transfer last year's taxes over to your 2017 tax return, we'll also transfer your 2016 AGI behind the scenes.
If your 2016 AGI didn't transfer, you might be in the wrong account, or you might not have had access to last year's return for another reason. That's ok, we can help.
First, make sure you're using the same user ID as the previous year when you sign in (the same e-mail but with a different user ID is considered a different account and won't have your prior year AGI).
If you don't have access to the account with your 2016 information on it, go here.
To find your AGI from last year in TurboTax Online:
Sign in to your TurboTax account and either show, or if you're on a mobile device, scroll down until you see Your tax returns & documents.

Select

2016

, and

View adjusted gross Income (AGI)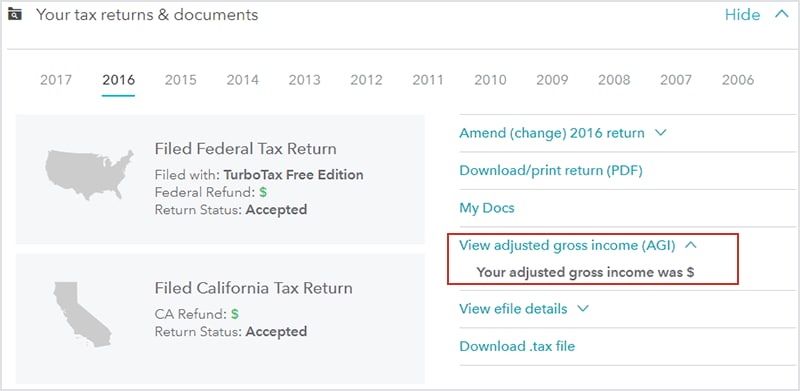 Where to find your 2016 AGI on your tax return
The best place to get this number is from your originally-filed 2016 federal tax return. You can't get it from a W-2, 1099, or other income statement.
Don't have a copy of last year's return? You can order a transcript from the IRS. Go to their Get Transcript site, choose Get Transcript Online, and follow the directions (if you don't already have an account, you'll need to set one up).
Even if you amended it later, you still have to use the AGI from your original 2016 return. Watch the video below, or choose the 1040 form you filed last year to see which line shows your 2016 AGI: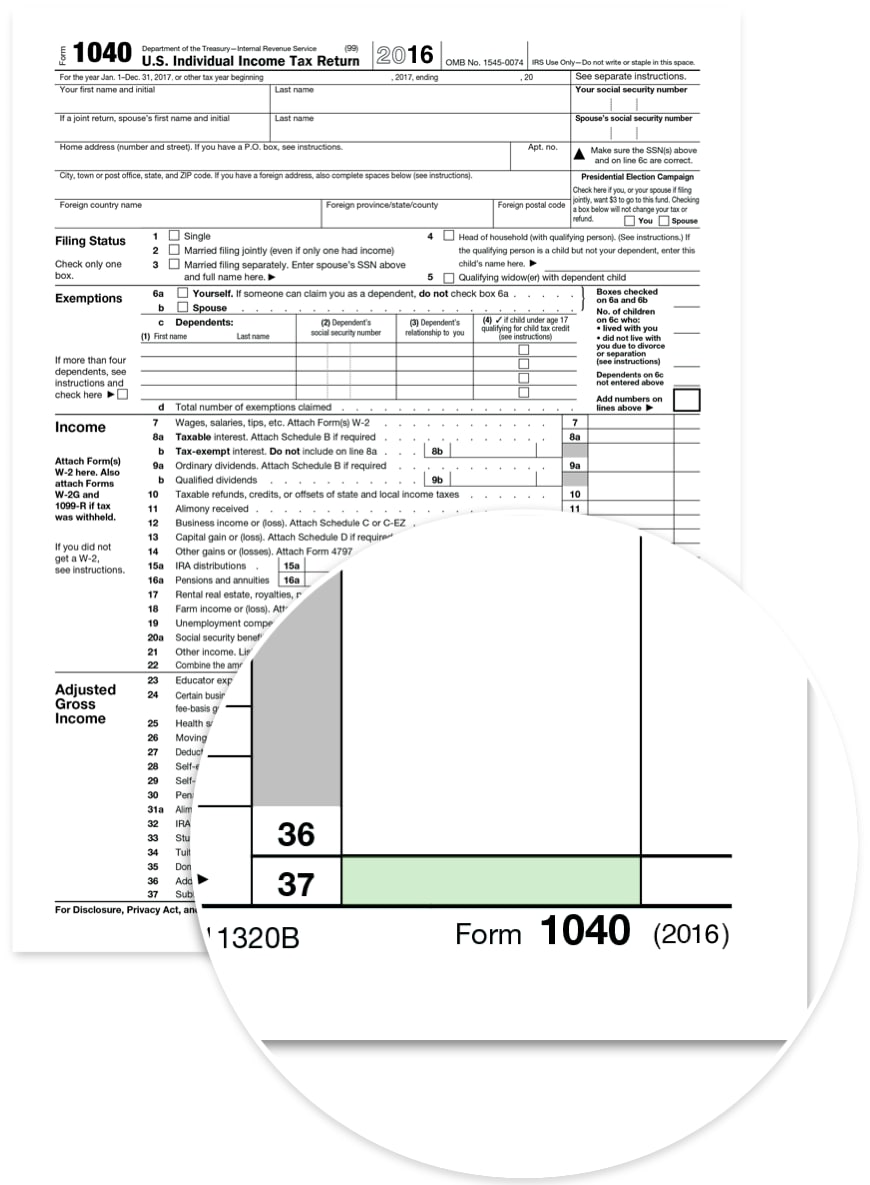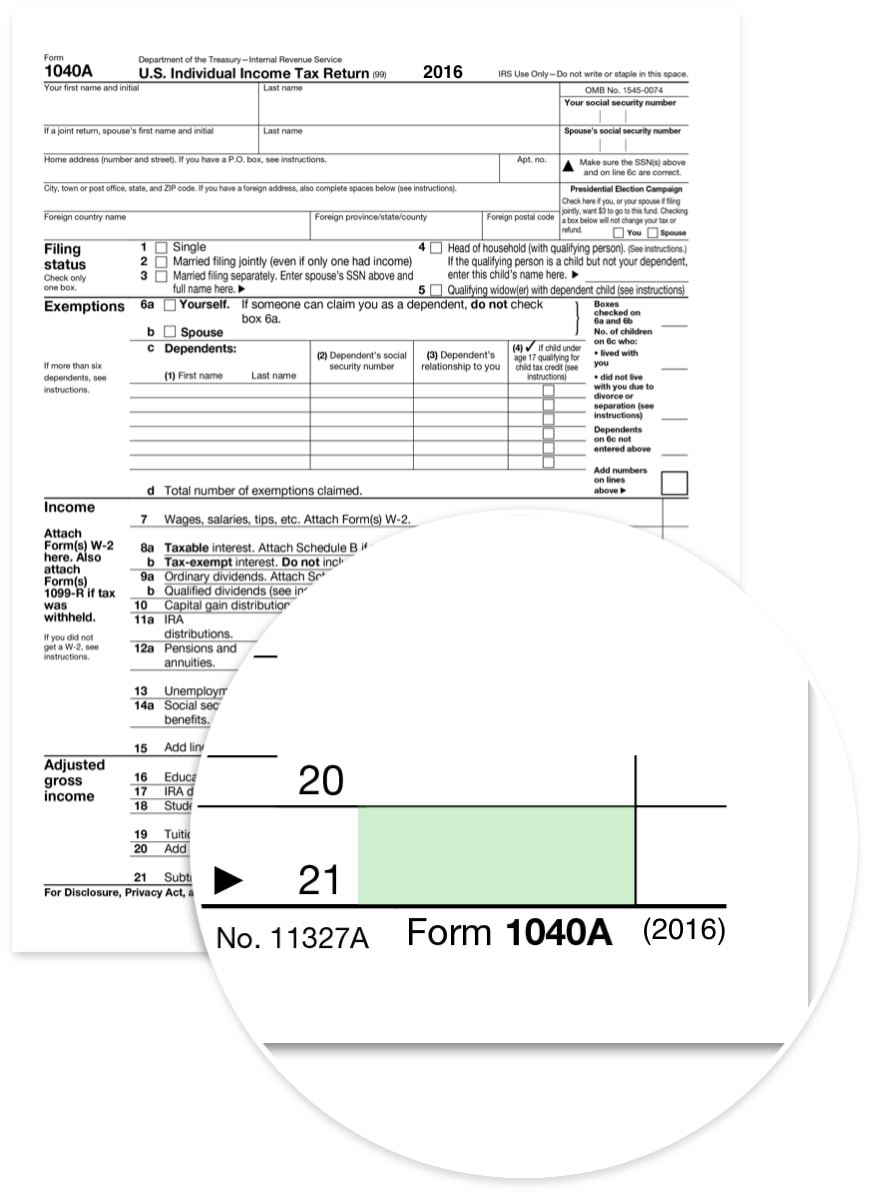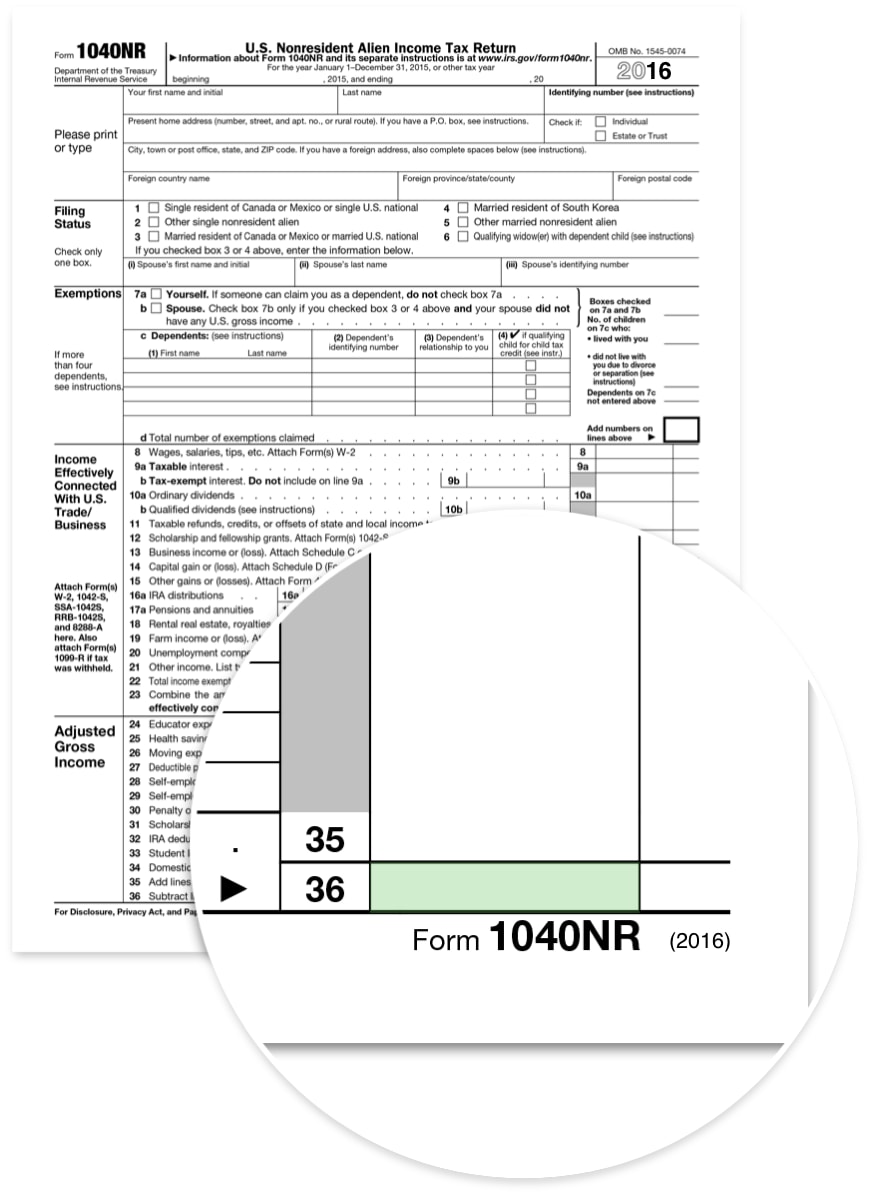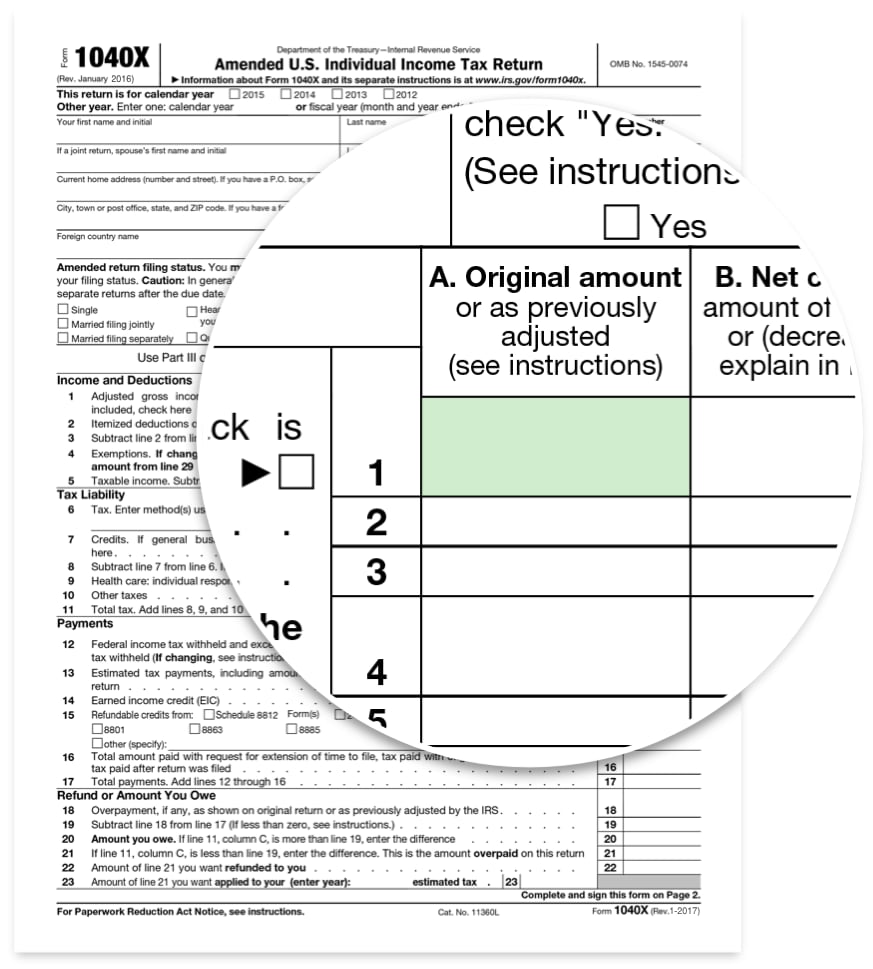 Why do you want to report this?