What is My Docs?
My Docs lets you store, access and protect your important tax documents in one place so you can easily access them when it comes time to do your taxes – or any time you want.
You can store up to 100 MB of important documents, such as scanned receipts, payment confirmations, tax forms – whatever you would otherwise keep in a shoebox or filing cabinet.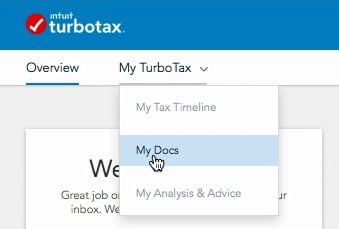 GEN85915
Why do you want to report this?