If you received a 1099-MISC for 2020 with only box 7 information, it's most likely because,
The issuer is using an old 1099-MISC form (not for 2020) and is reporting your nonemployment compensation in box 7. Or,
The issuer sent you the 1099-MISC form with only box 7 checked and sent you a 1099-NEC separately that reports the actual income amount.
Take a look at the year on your 1099-MISC form. If it doesn't say 2020 like the example below, then the issuer is using an old, incorrect, version of the form. You should contact them directly and ask them to send you a Form 1099-NEC that reports your payments.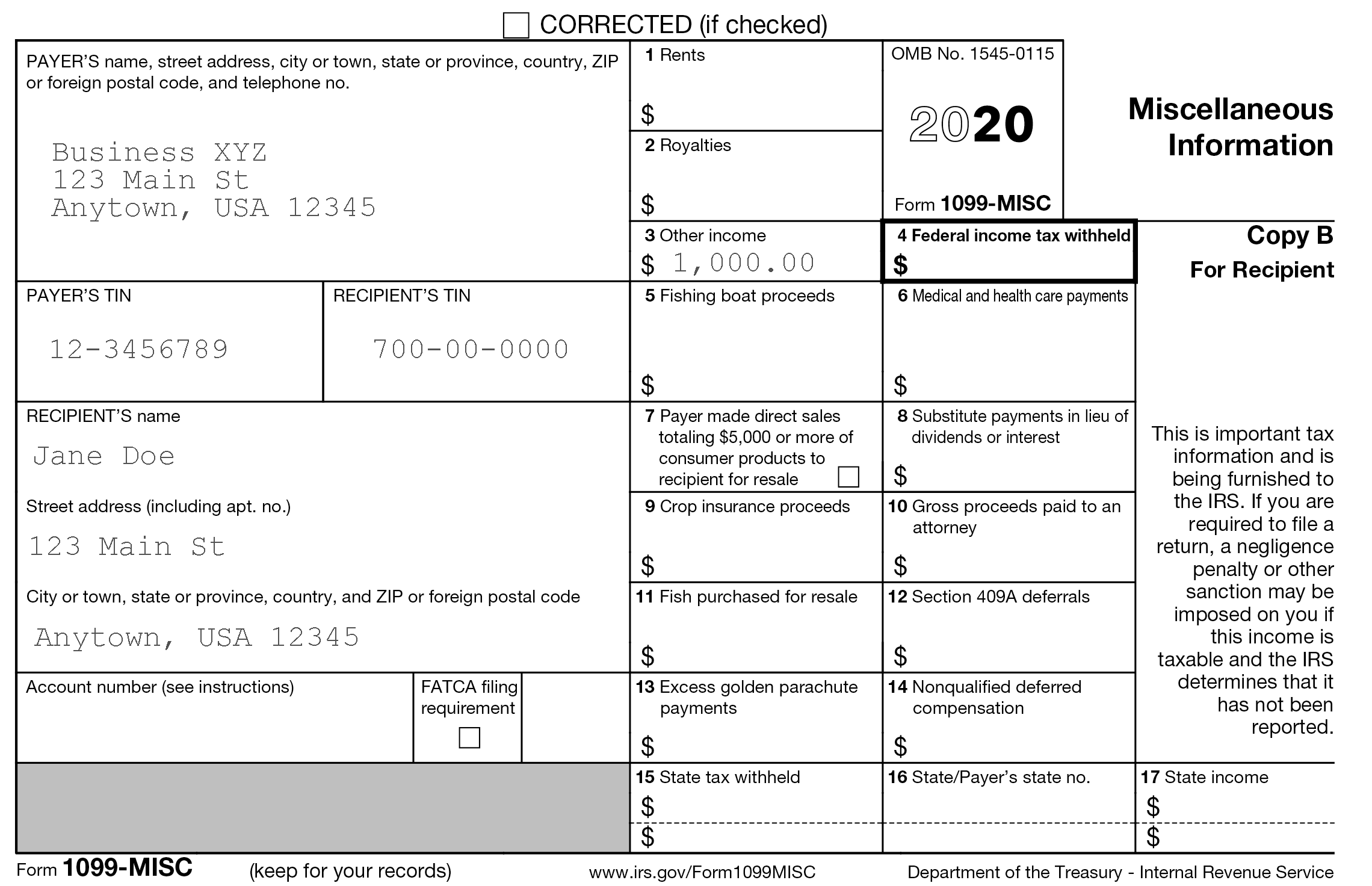 If your 1099-MISC is from 2020 and box 7 is checked, but there is no other information on the form, then the issuer most likely also sent you a 1099-NEC that reports your payments. Just enter your 1099-NEC as you would normally, there's nothing you need to do with this blank 1099-MISC.
And if the issuer sent you a 1099-MISC with your payment listed in another box, that's ok. You can enter your form in TurboTax just as it appears. We'll ask you questions along the way and guide you through entering all of your self-employment income and expenses.