If your TurboTax installation won't progress past 0%, your Windows Installer is damaged.
Solution
Press Ctrl-Alt-Del, and then select Task Manager.
Select the Processes tab and then select Image Name to alphabetize the processes.
If msiexec.exe is in the list, select it, and then click End Process.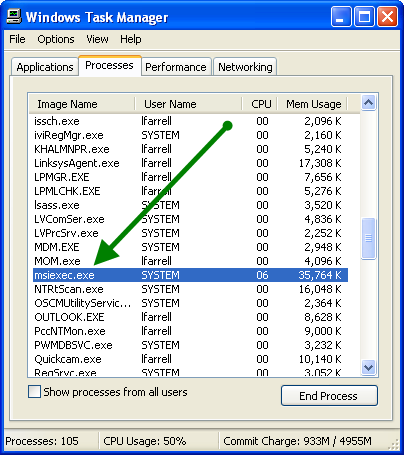 On the Windows taskbar, select Start, then Control Panel.
Select Administrative Tools and then Services.
Locate and open the Windows Installer service.
Verify that the startup type is manual and the service status is stopped.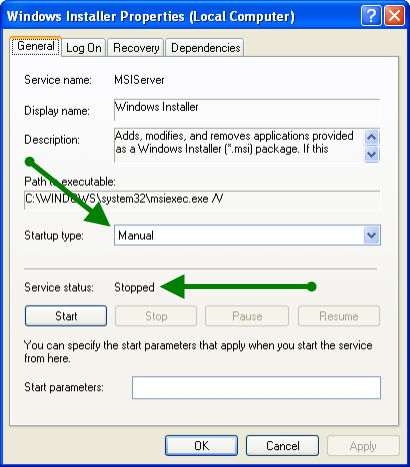 Install (or update) TurboTax.
If this problem persists, follow the steps on the Microsoft site.